Best HP Printers of 2016
My Personal Best HP Printer Guide
I really like HP as a brand and I have been very happy with pretty much all of their printing machines. I try to review as much models as possible. On this page you can find links to all my best HP printers of 2016 reviews. If you have already made up your mind and really want to get an HP printing machine, you should definitely consider my recommendations. If you just started your search you might want to check out my complete printer guide. To help you in your search I also added a comparison table.
Choices out there are absolutely immense (on Amazon there are over a 1000 HP printers available) so I tried to narrow it down to just a few to make it a lot easier for you. Lets starts of with my 1st recommendation.
Recommendation #1: HP OfficeJet Pro X576dw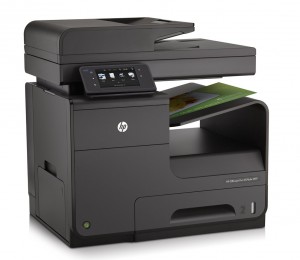 Whoever says inkjets can't be fast, is proven wrong with this one. The HP OfficeJet Pro X576dw is currently holding a Guinness World Record for fastest Inkjet. It's very energy friendly and comes with high yielding cartridges. This all-ine-one will certainly amaze you. Read the full HP OfficeJet Pro X576 review.
An HP can be ideal for small and home offices, but they also have some nice business models too. Their assortiment is huge to be honest. They have lasers, inkjets and Officejet all-in-one multifunctions, scanners and faxes, that are very interesting for both private usage and companies. On the other hand they also produce large format machines and software, on which I wont be focusing too much on this site.
Customer Support and Connectivity
Pretty much everybody can find something of value here. Their customer support is also great. When I had a problem with my machine and reached out for help, it got adressed and solved that same day.
HP users can make use of the HP ePrint app, which also allows you to print wirelessly from your phone or other devices. Most of their printing machines allow you to connect wirelessly. Depending on the capability this can be through Wi-Fi, Wireless direct, Cloud/internet, NFC,…
Recommendation #2: HP LaserJet Enterprise M606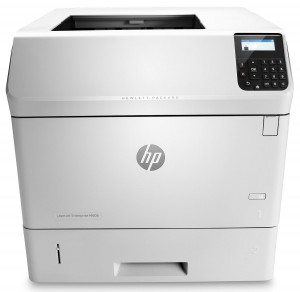 Earlier I mentioned a speed record holding inkjet, but the true speed maniacs are still lasers. The HP LaserJet Enterprise M606 can reach up to 70ppm. If you wan't to print a lot in a very short time and with low costs, this is your best choice. Read the full HP LaserJet Enterprise M606 review.
Recommendation #3: HP OfficeJet Pro 8710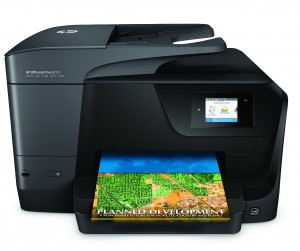 This all-in-one color photo device is pretty versatile. It comes with wireless and mobile printing options. Cartridges are available for every kind of user, whether you are planning on printing a lot or just making a few prints every month. Installation and setup are super simple and it can produce very high quality printouts. Make sure to read the full HP OfficeJet Pro 8710 Review here.
Fun Fact
Hewlett and Packard started their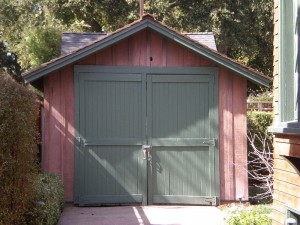 business with a $538 investment in a garage in Palo Alto. (This is the garage where Hewlett and Packard founded their company.) It is said that they tossed a coin to decide wether it would be Hewlett-Packard or Packard-Hewlett. HP started with making lots of other products, for example audio oscillators and computers.
Questions?
If you still have any questions about the best hp printers that I have recommended, don't hesitate to ask them. In the menu on the right side you can find all of the HP printers that I have reviewed.
Feel free to contact me or leave a comment below. I'll be more than happy to get back at you and help you with all your printing issues.
Vince
Share This: