Brother HL-5450DN Review
Brother HL-5450DN High Speed Laser Printer Review
Let's take a closer look at the Brother HL-5450Dn monochrome  laser printer, which replaces the hugely popular HL-5350dn. For starters, the 'd' in HL-5450dn stands for duplex and the 'n' stands for networking. So needless to say, those are 2 important features of the Brother HL-5450dn.
Design
The first thing you notice is Brother's new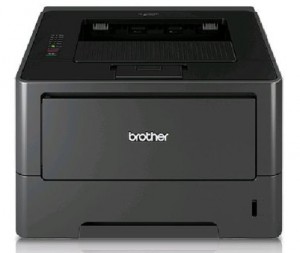 classy black plastic. For the most part the design is very simple and easy to operate. On the left of the printer is a panel that can be taken off. With this panel you have the option to add extra memory to the printer .
On the top there is a big button. When you press the button you get access to the toner and drum. When I try they always come out very easily. The toner and drum are actually separate consumables. They can be pulled out separately and be clicked together again after replacing them. The toner that comes with the printer does 3000 pages. When you need to replace the toner you have the option of either a 3000 or an 8000 page toner and for the drum, the only option is a 30000 page one.
The printer does look really nice, however we're not here to debate its new look of course. I'm sure you much rather want to know whether this machine is any good for you. So without further ado let's talk about its performance.
Performance and Speed
This printer can print up to 40 pages per minute, with the 1st page out in less than 8,5sec. It's certainly not the fastest printer, but still achieving a high speed nonetheless. It can print on paper up to a 163gsm (=grammage), envelopes and label sheets and it prints double sided. You can connect to this printer with both USB and network cables and it is compatible with IPrint&Scan, Google Cloud Print and Apple's AirPrint. With those protocols in place you can print wirelessly from your Ipad or many other different devices like laptops or phones.
If we're using a windows machine we can print 8.5 booklets as well as skip blank pages to save paper. It has a quiet molt setting, which reduces the printer noise by a few decibels and only incurs a slight reduction in print speed. Overall I'm happy with the HL-5450dn performance and all the network options are great if you are like me who likes to print from pretty much any device.
Capacity and Toner
It comes with a standard 250 sheet paper tray and a 50 sheet multipurpose feeder for printing on envelopes and all non-standard types of media. An additional 500 sheet paper tray can also be added, but you will have to buy this extra. With the extra paper tray the printer can have a potential paper capacity of 800 sheets. It can print on media as small as A6 and as large as letter and legal sized paper.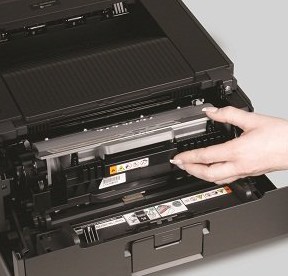 Moving on to the toners, there are two toners available for this machine. The smaller giving up to 3000 pages and the larger yielding up to 8000 pages, as I said earlier. I always recommend using the larger yield toners as they offer a lower cost per page and overall lower total cost of ownership. It's a tough little machine built to manage 3.500 pages per month. Suitable for a wide array of working conditions, from for example personal printing jobs and workshops, to offices and hotels.
Compatibility
With this machine you will get very good printouts and it has both a fast single sided and double side print speed. Brother made sure to include PCL (= Printer Control Language), Postscript and a couple of the older .matrix languages to maximize compatibility with all current, past and hopefully future operating systems. Making this a pretty compatible printer.
Here is a small comparison chart (click the chart to see it in full screen) of other related printers: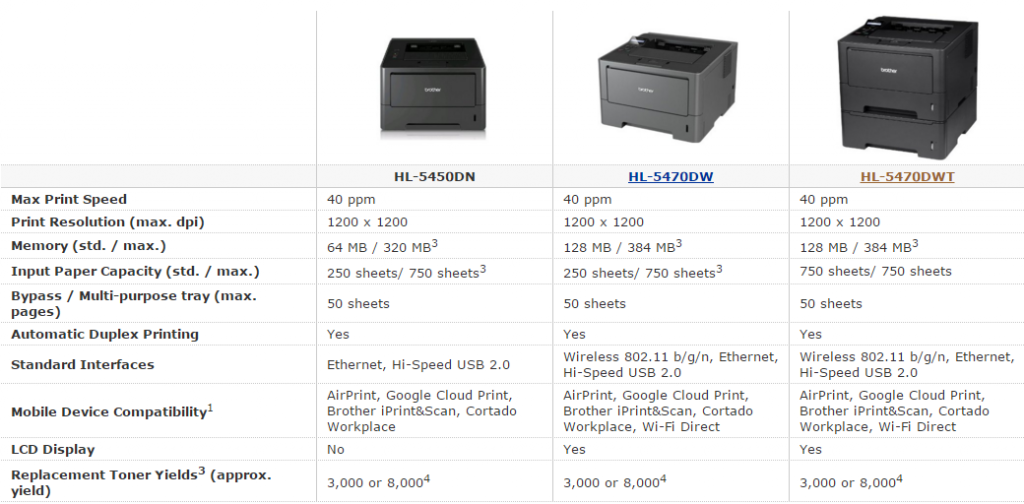 Conclusion
This is a printer I definitely recommend. I had a good time operating it. So easy in usage and the prints were always of good quality. I think that the printer his compatibility and especially the networking options are what I liked most about it.
I hope you enjoyed reading my Brother HL-5450dn review and if you have any questions, please leave a comment below and I'll answer them with pleasure.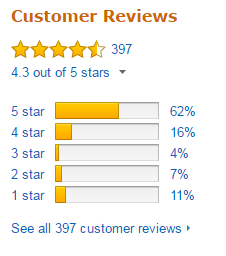 Didn't find what you were looking for? Go read my other reviews.
Share This: